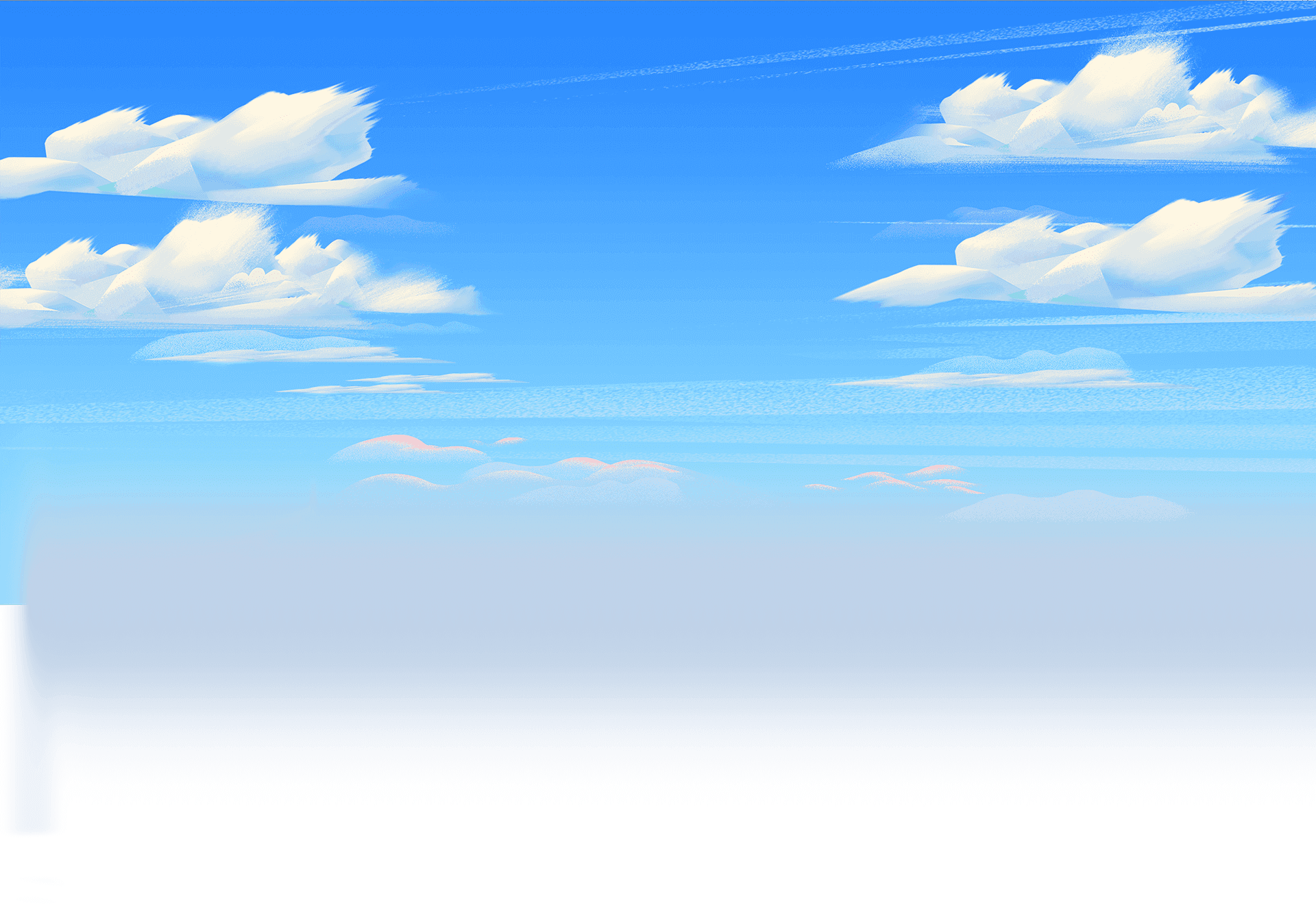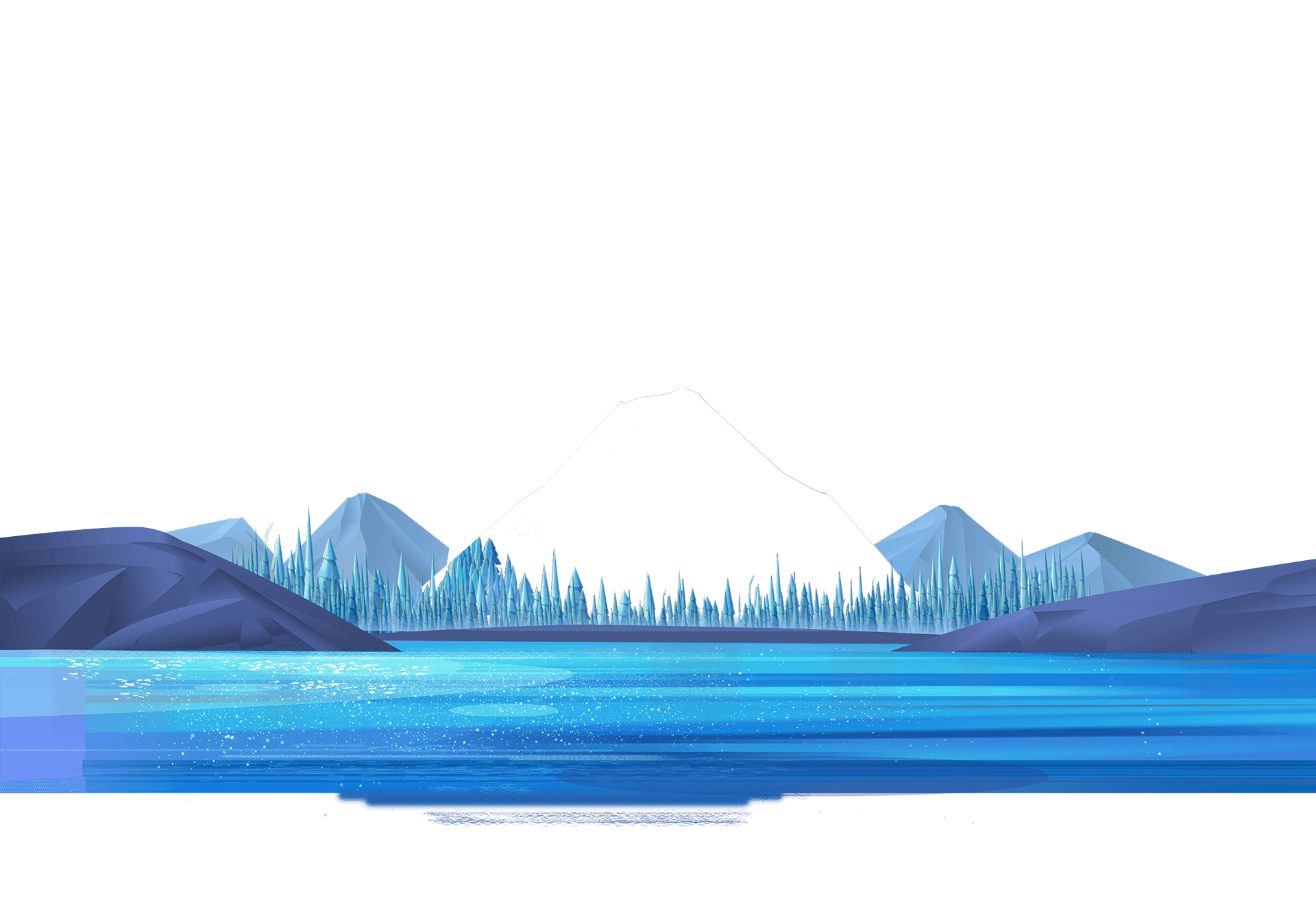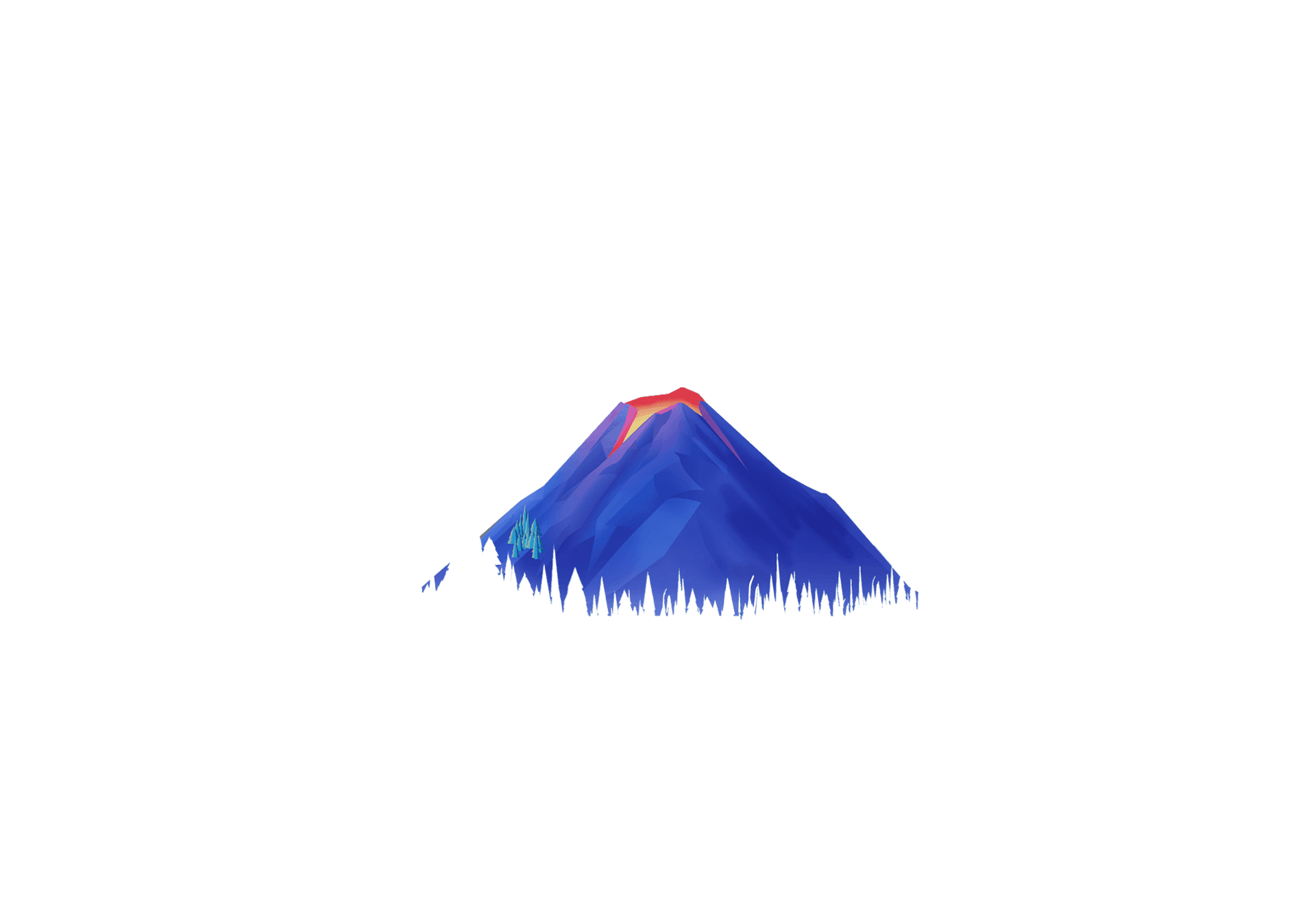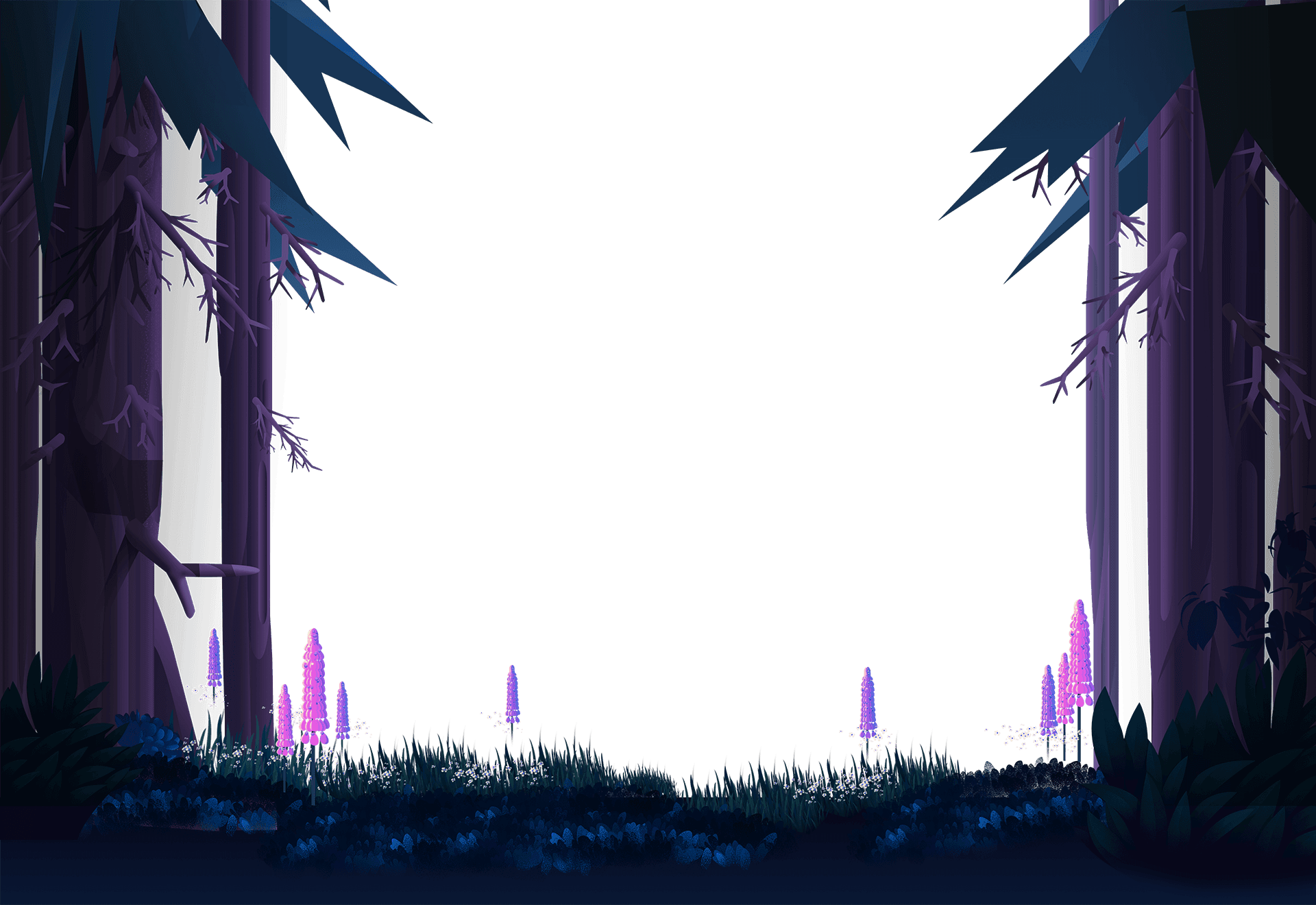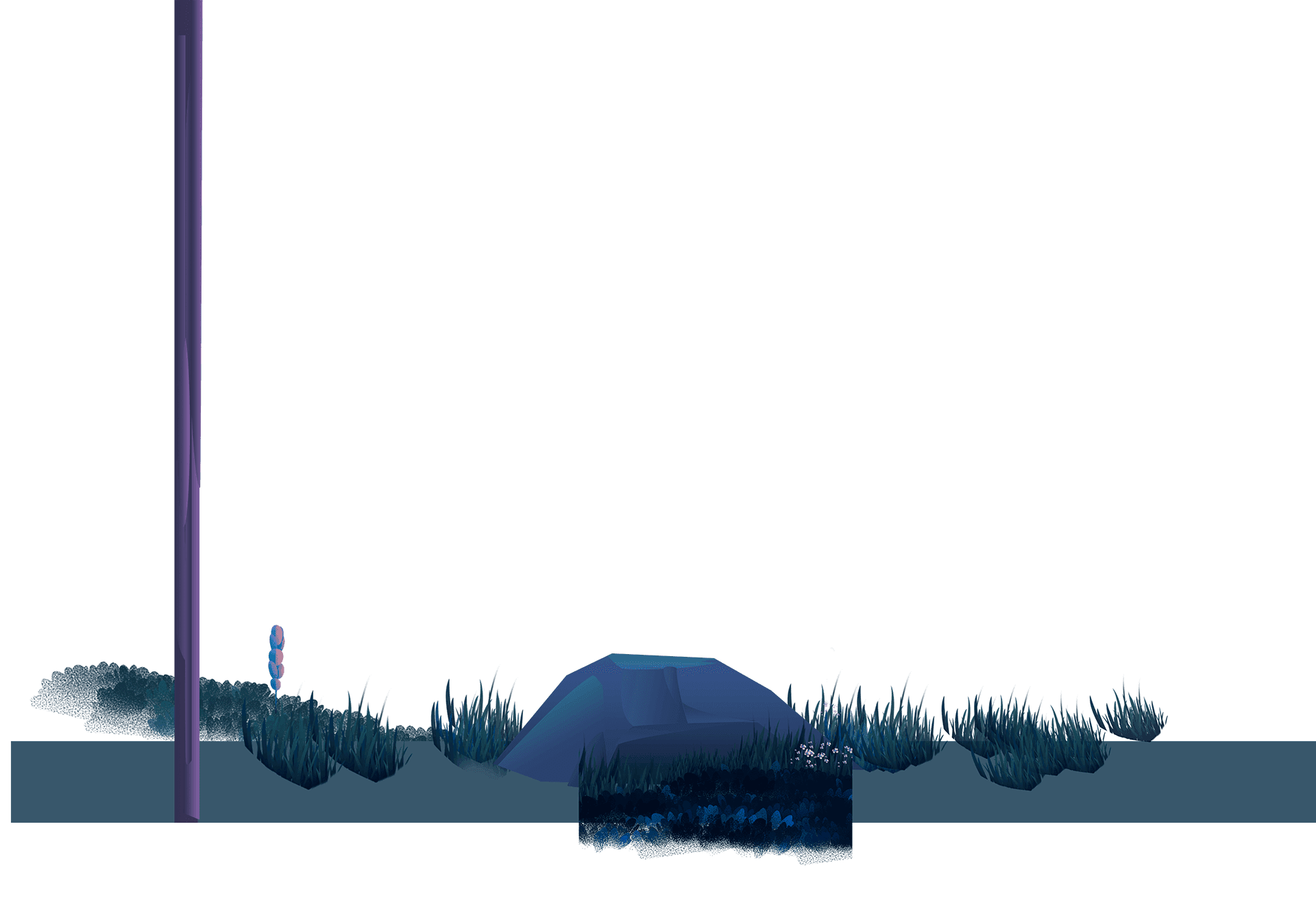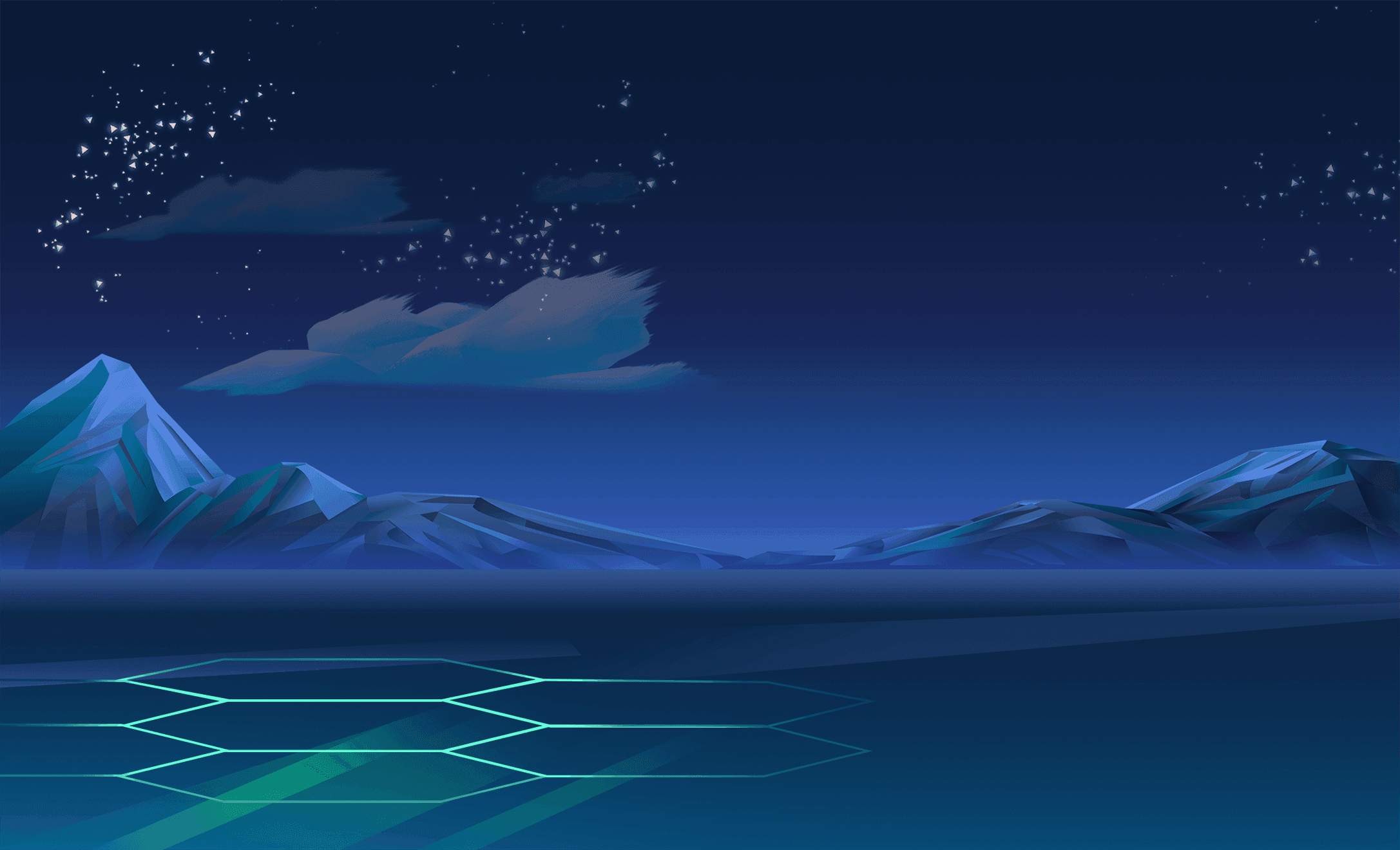 2/TAME
Explore Caerras to Tame Wild Venari
I started painting as a hobby when I was little. I didn't know I had any talent. I believe talent is just a pursued interest. Anybody can do what I do. Just go back and put one little more happy tree in there. Everybody's different. Trees are different. Let them all be individuals. We'll put some happy little leaves here and there.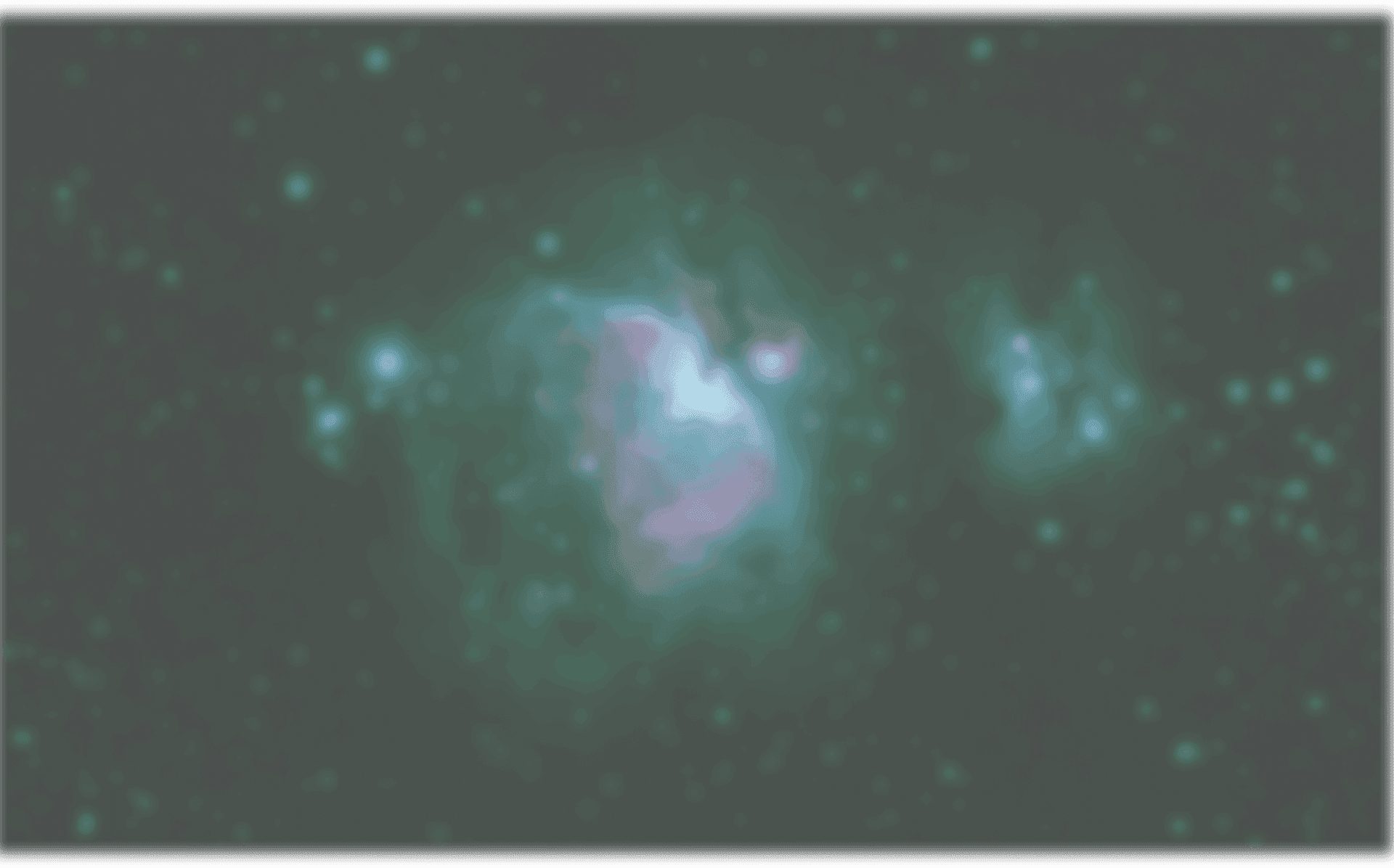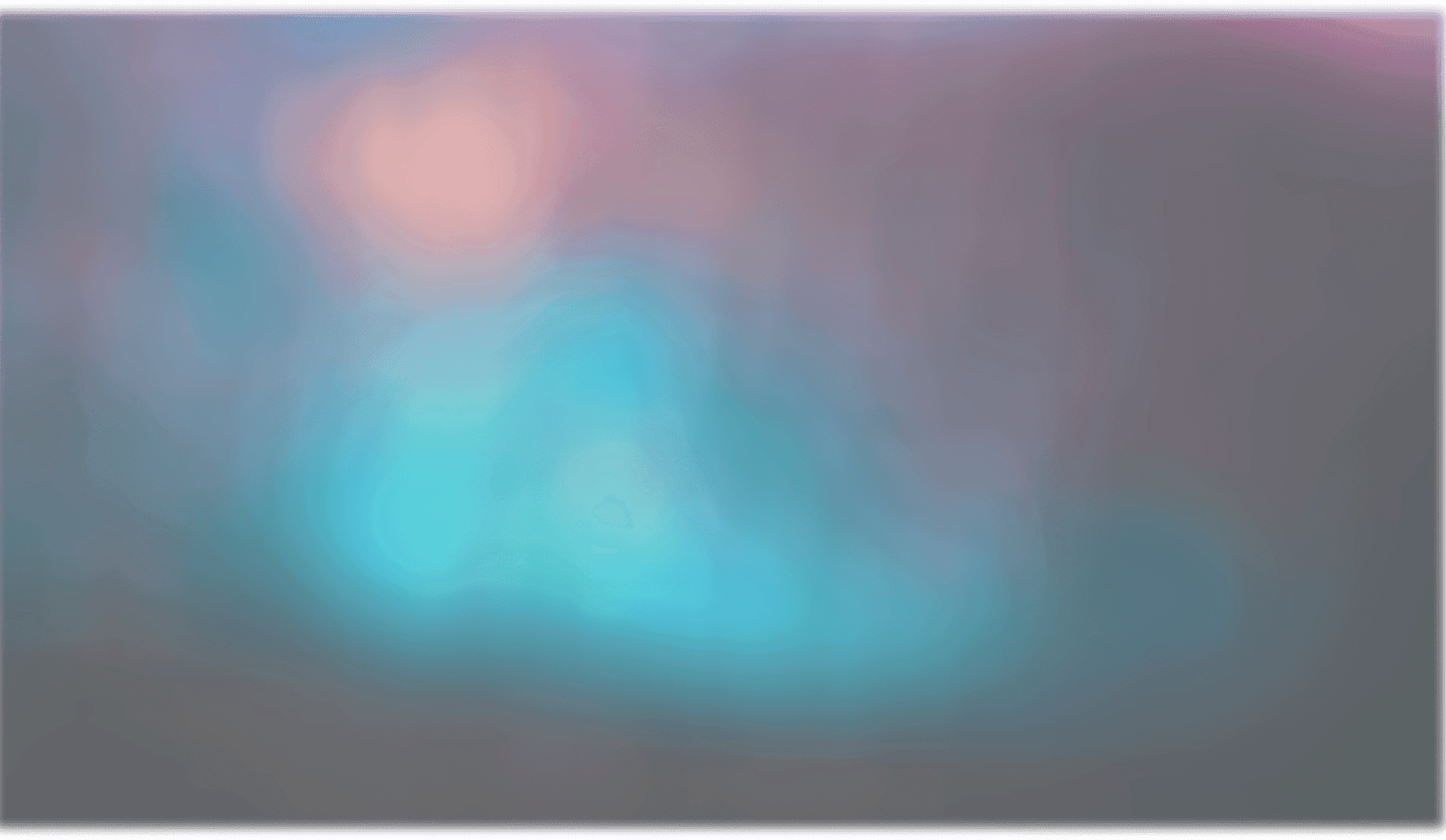 4/LORE
A collective initiative funded by the remnants of governing bodies, the Exodus Program promised an escape. Accelerating years of theoretical research on space travel, the program revealed hundreds of colonization spaceships that could each ferry a thousand people to their new home amongst the stars. Crafted from the last of the planet's resources, the Exodus fleet was made as the culmination of humanity's endeavors. This was their hope — their exit — and they were more than willing to take it.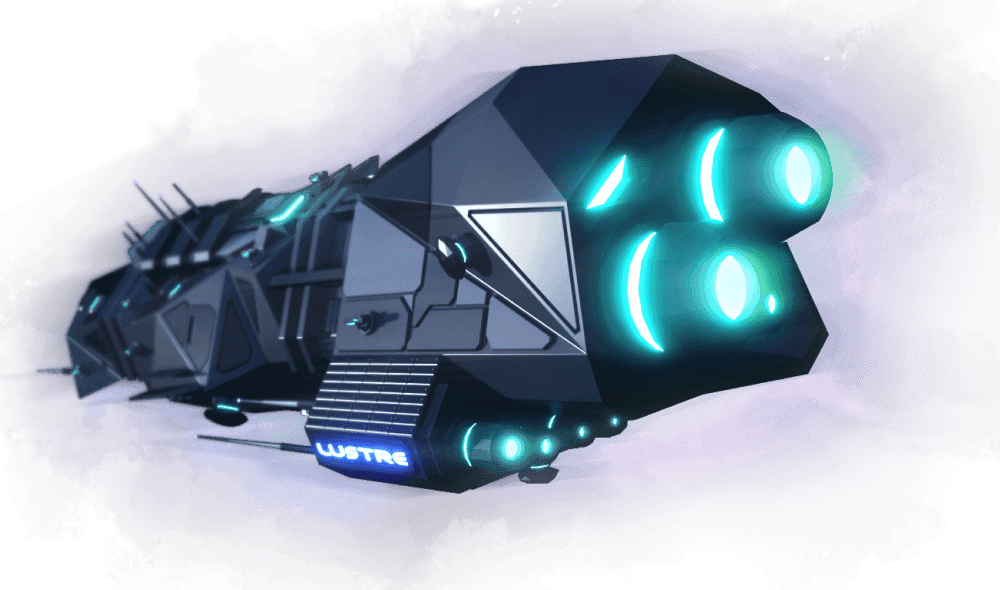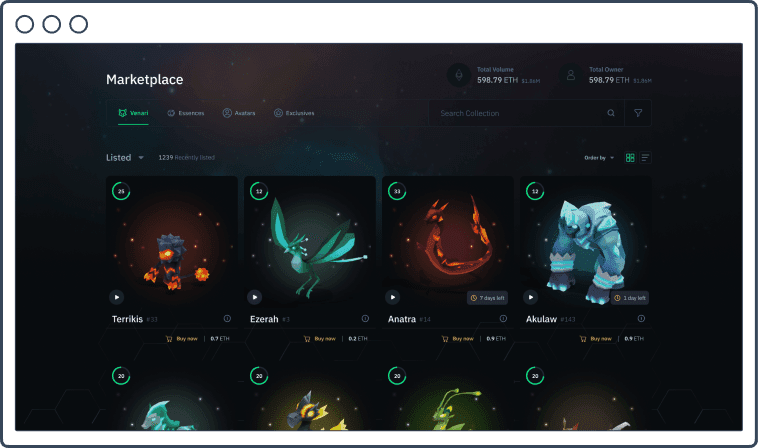 5/MARKETPLACE
Venari Marketplace Transfer, Buy, Sell.
Under construction