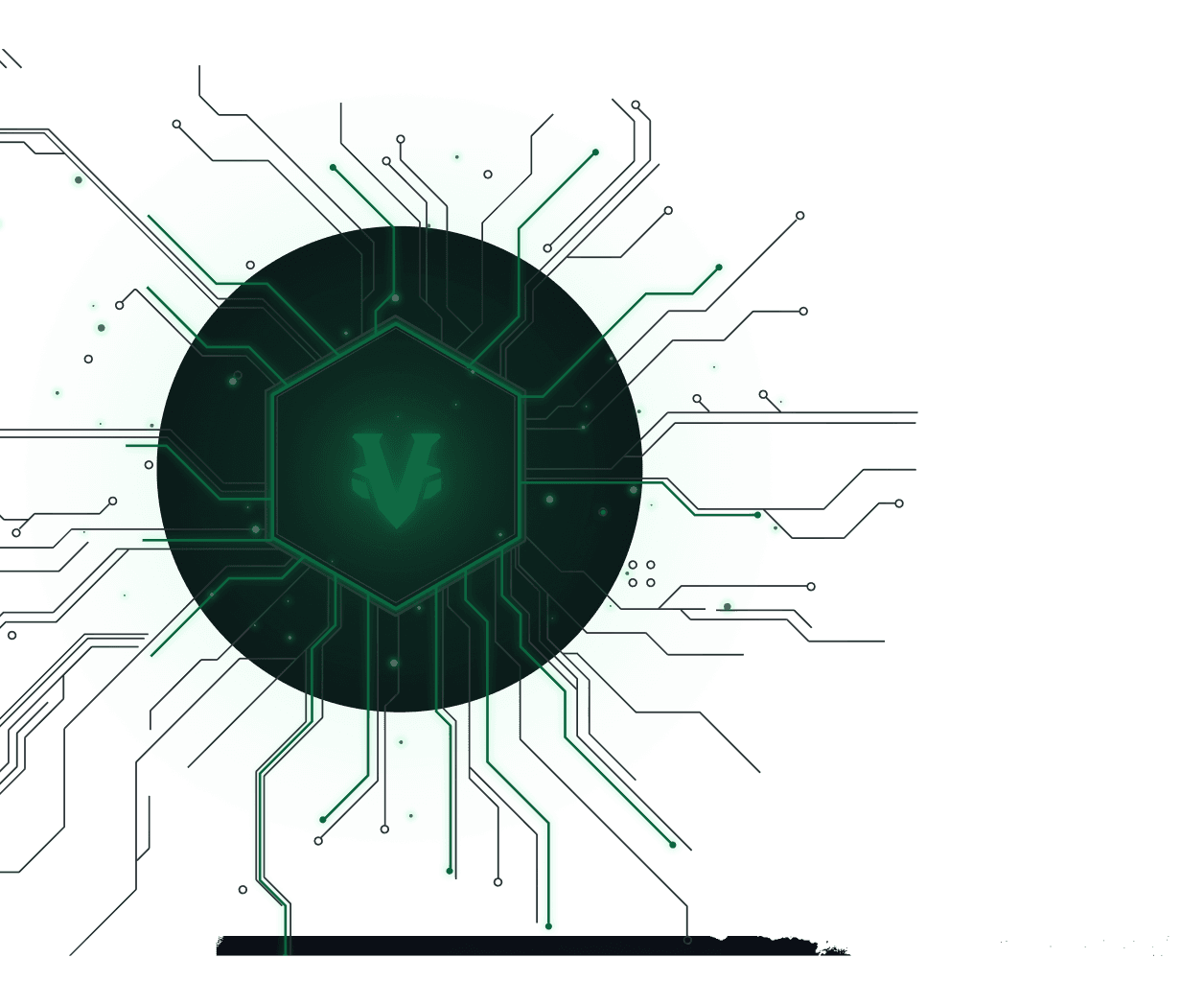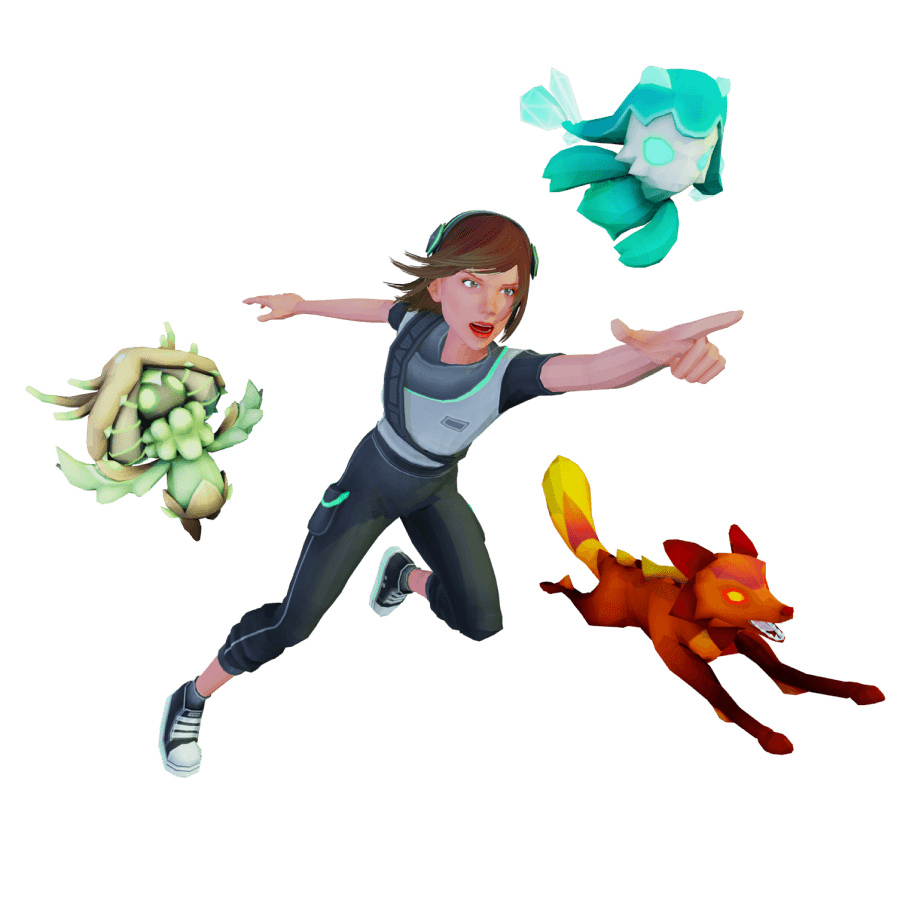 After Earth's collapse,
Caerras
became humanity's refuge, thriving with Kore energy and mystical creatures called
Venari.
Emerge as the next generation of
Seekers
to save the planet from a new looming threat.
Explore
vast regions,
tame
Venari,
battle,
and
compete
with other Seekers as you unveil the secrets of the Kore in
Legends of Venari,
an early-access browser-based creature collection RPG.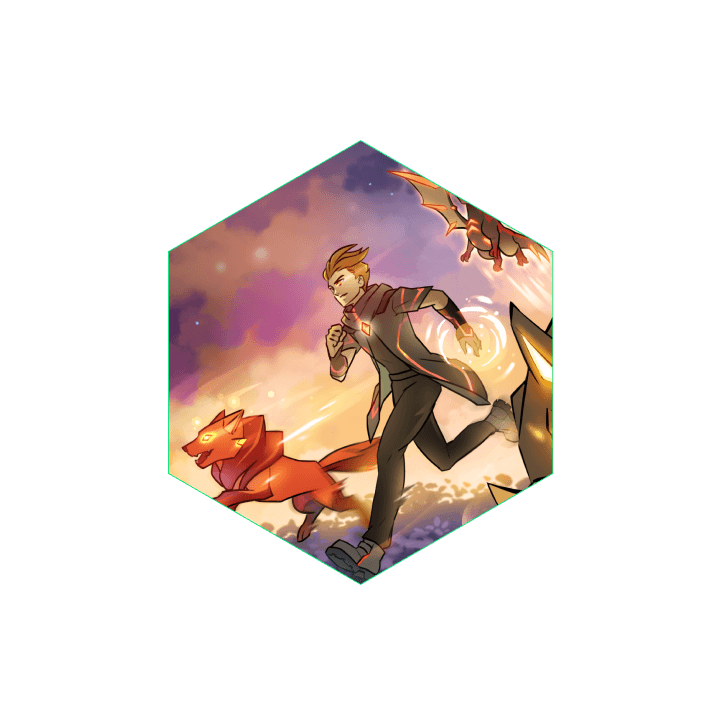 Battle
Unleash your strategic prowess in tactical auto-battle combat. Master your Venari's skills to turn the tide. Refine your tactics after each battle for the next adventure.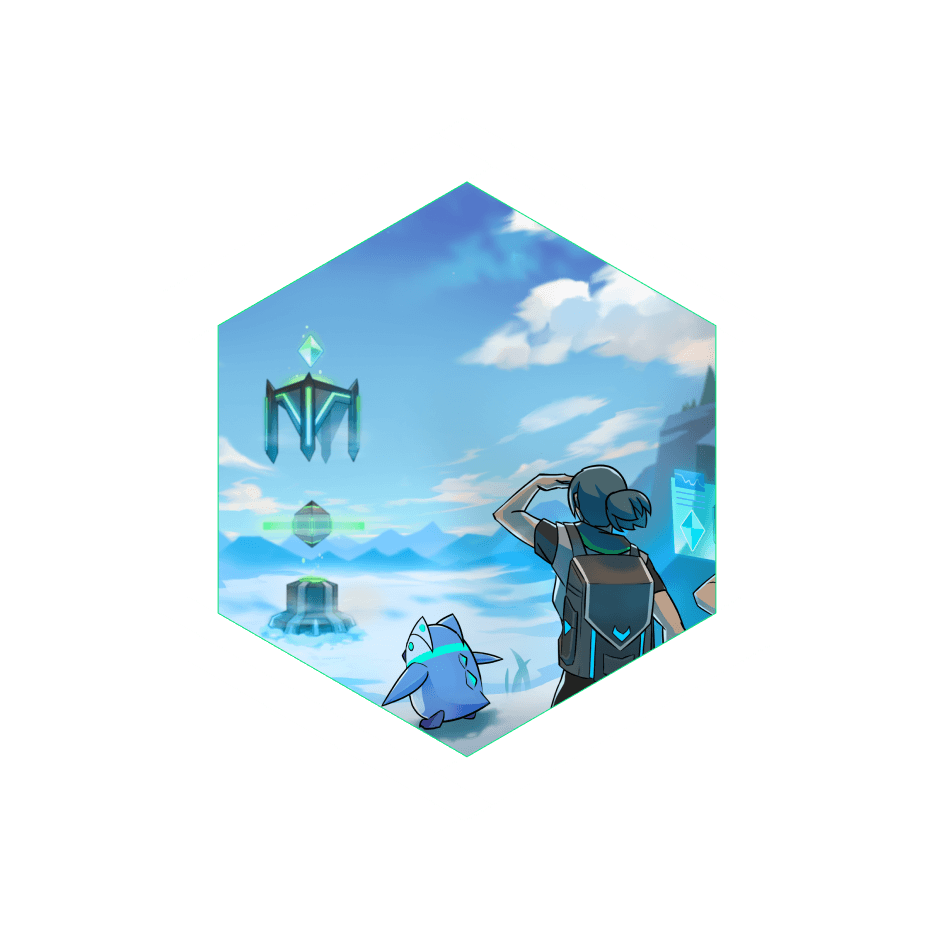 Explore
Travel across regions, overcome diverse obstacles, and unveil the mysteries of Caerras. Prepare in the hub with other Seekers for quests and challenges.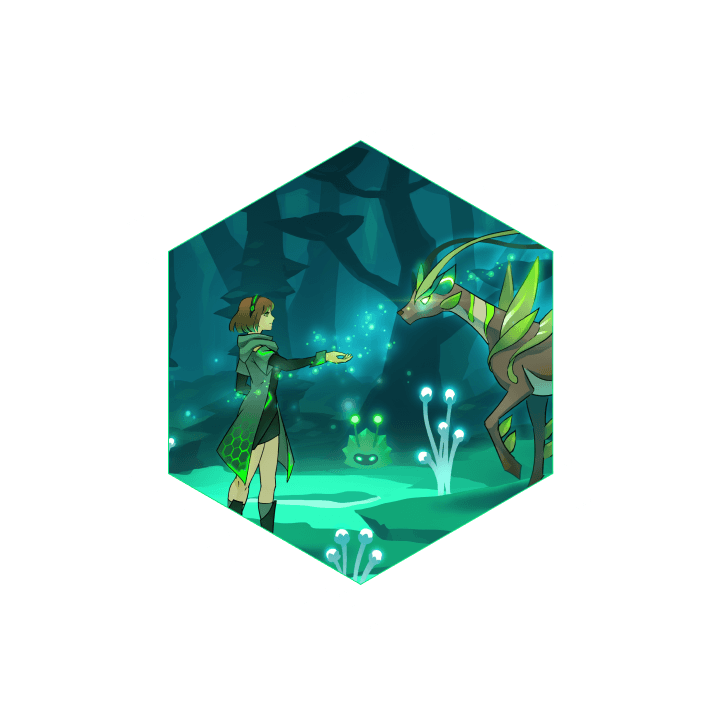 Tame
Learn new skills as a Seeker to tame unique Venari, grow your collection, and adventure through Caerras alongside your companions.




support
When other Venari are hurt, Nyrie would do anything to help her companions and use her Kore abilities to protect them.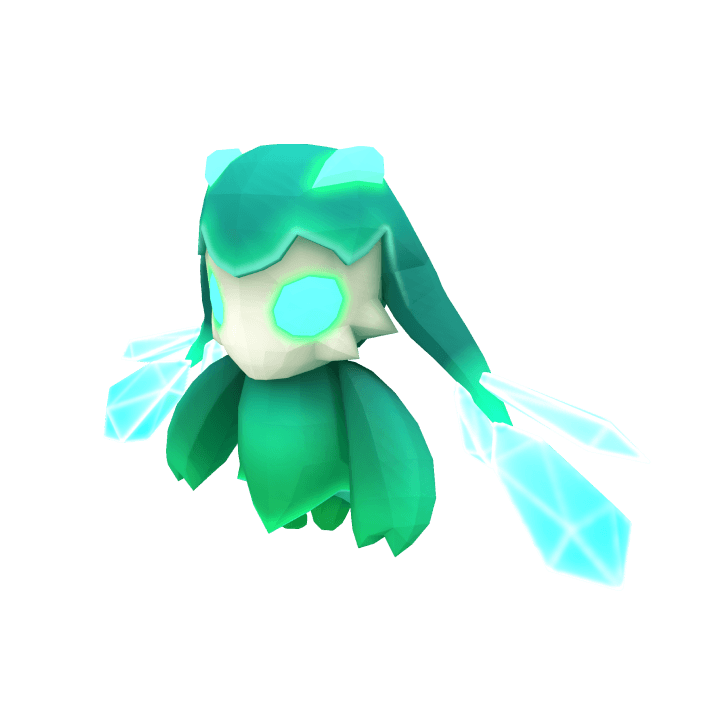 INVESTORS